Book online or call 800-657-6910 to speak with a Nashville expert!
A new season is on its way! Please take a look at other
attractions
.
Secret Show Nashville

Nashville , TN

Currently there are no tickets available for this attraction

TripAdvisor Traveler Rating

Join NBC's The Voice Runner-Up and #1 Billboard Recording Artist Meghan Linsey and Record Producer/Songwriter Tyler Cain for a once in a lifetime intimate acoustic concert in a REAL Nashville recording studio! DATES AND CAPACITY ARE LIMITED, SO BOOK NOW!

You will feel the heartbeat of what makes Music City so unique when you step into the doors of BOLD Studio Nashville in Nashville's famed Berry Hill area. Take a seat in one of the pews from the set of the hit TV show NASHVILLE, and enjoy a 75-minute performance of songs and stories from a hit recording artist in this Bluebird-esque setting.

You will find out why Rolling Stone compares Meghan's powerhouse voice to the likes of Janis Joplin and Amy Winehouse. There will be time for a meet and greet and photos with Meghan afterwards too! Don't miss it!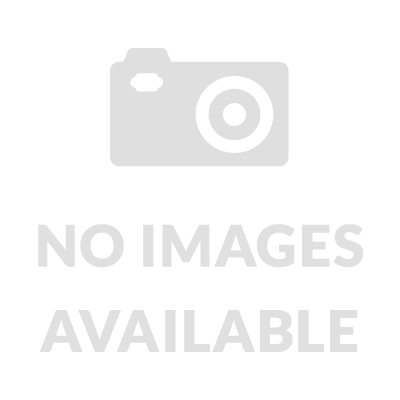 Hotel Name
TripAdvisor Rating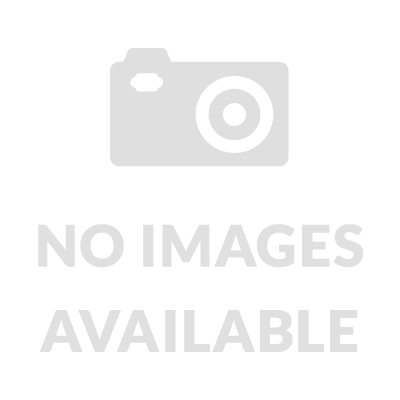 Attraction Name
TripAdvisor Rating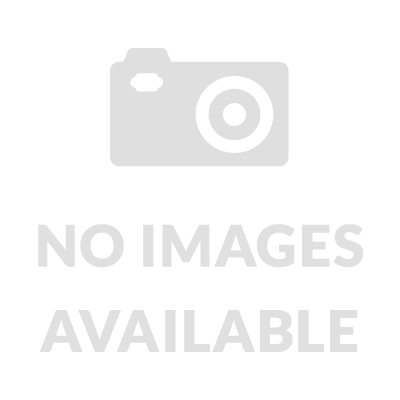 Hotel Name
TripAdvisor Rating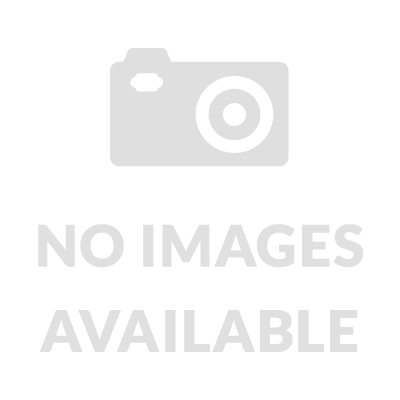 Attraction Name
TripAdvisor Rating